Facility Service includes Front Office, Back office and Telephonic assistance.
Bianco Service, after internal audit, propose and organize models that adapt at the best to client's needs providing an improvement in terms of quality service and reduction of costs.
Bianco Service help the clients to maximize company's results as well as reducing company's cost. In this way the client can be focus on its core business.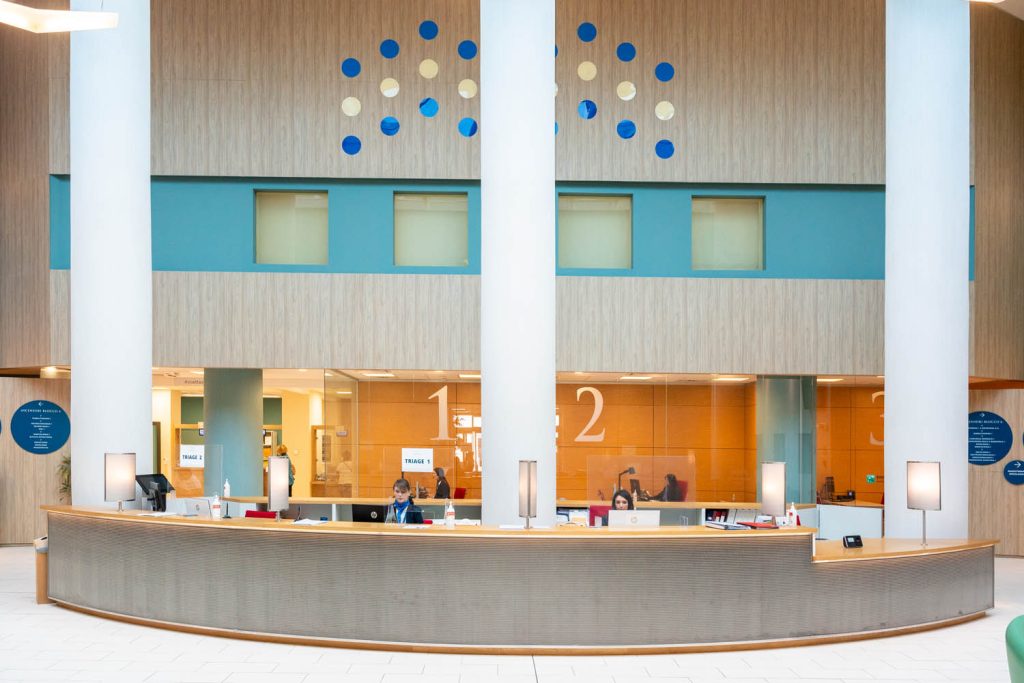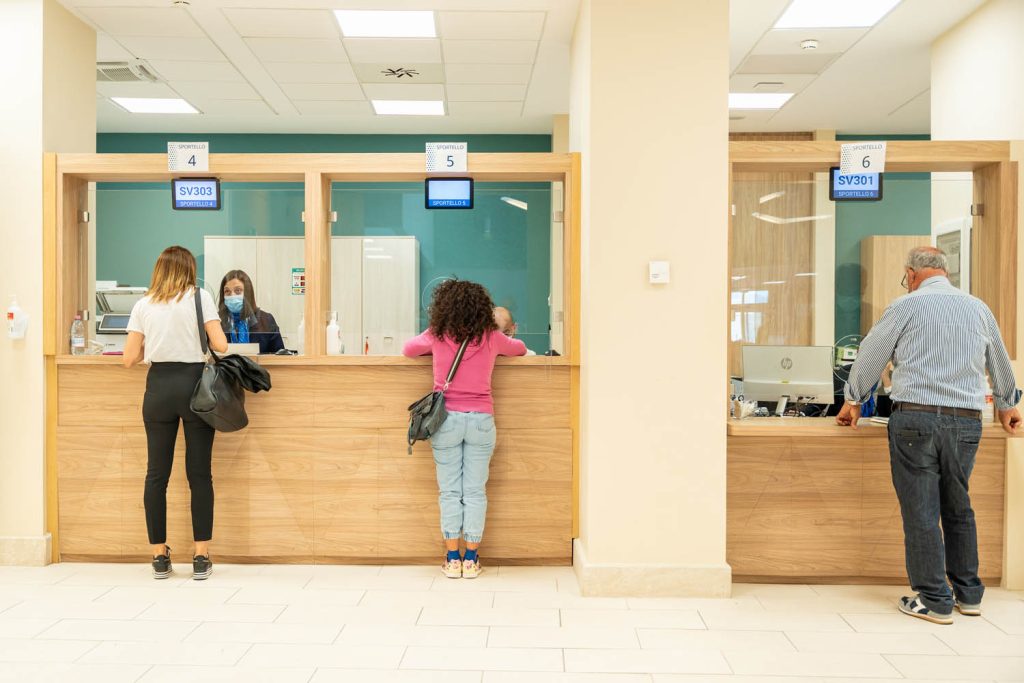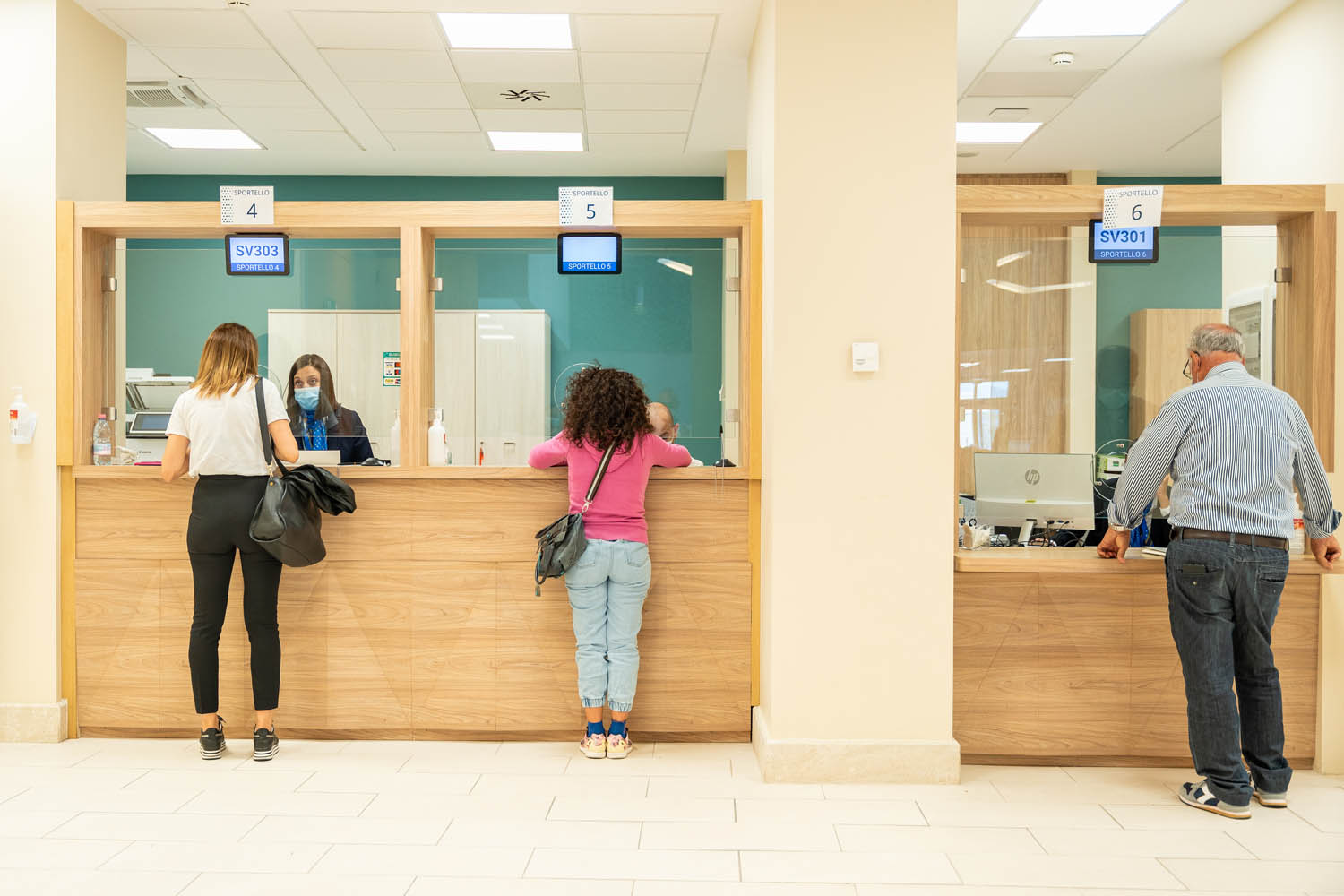 We developed a high specialization score in healthcare system, through collaboration with international partners in order to increase following facility services: "Front Desk, Call Service, Unified Booking Center, Admissions Patients and others"
These activities are the first contact between the structure and clients/patients; therefore, we pay high attention to provide them the best support, increasing the efficiency of services and reducing the waste of time in the healthcare structure.
Healthcare Logistics Management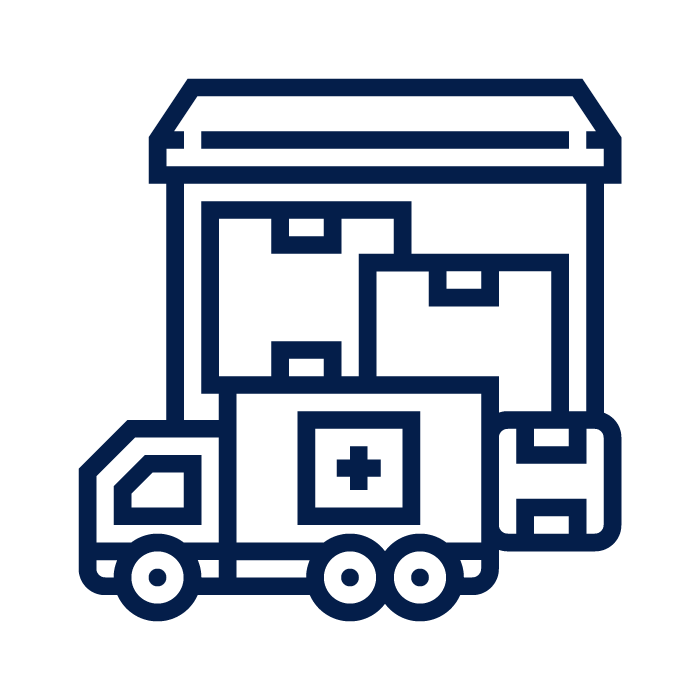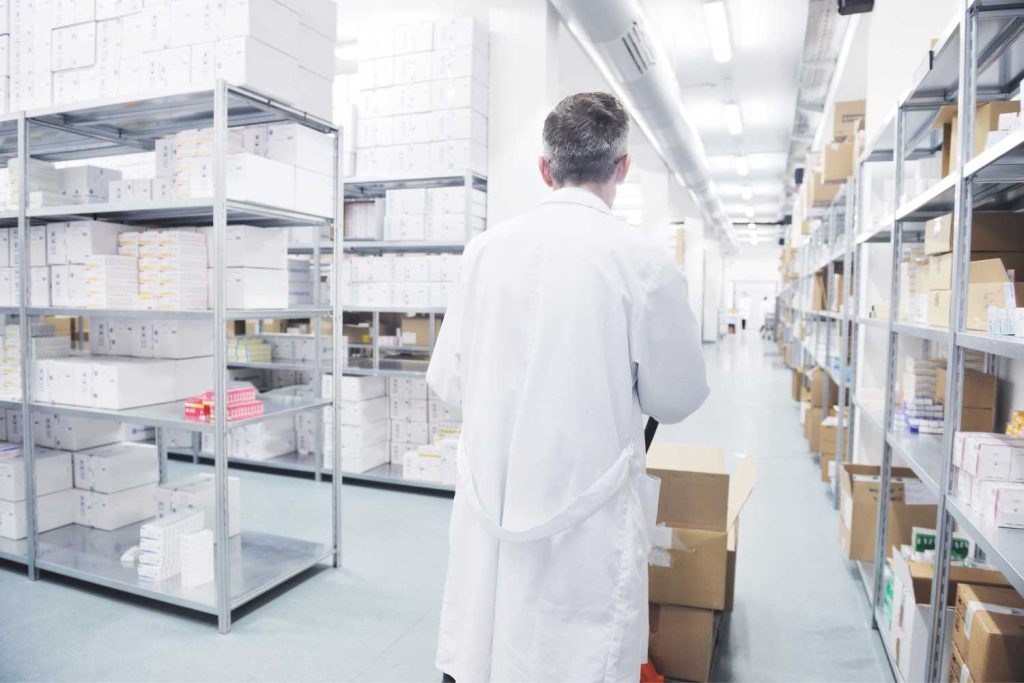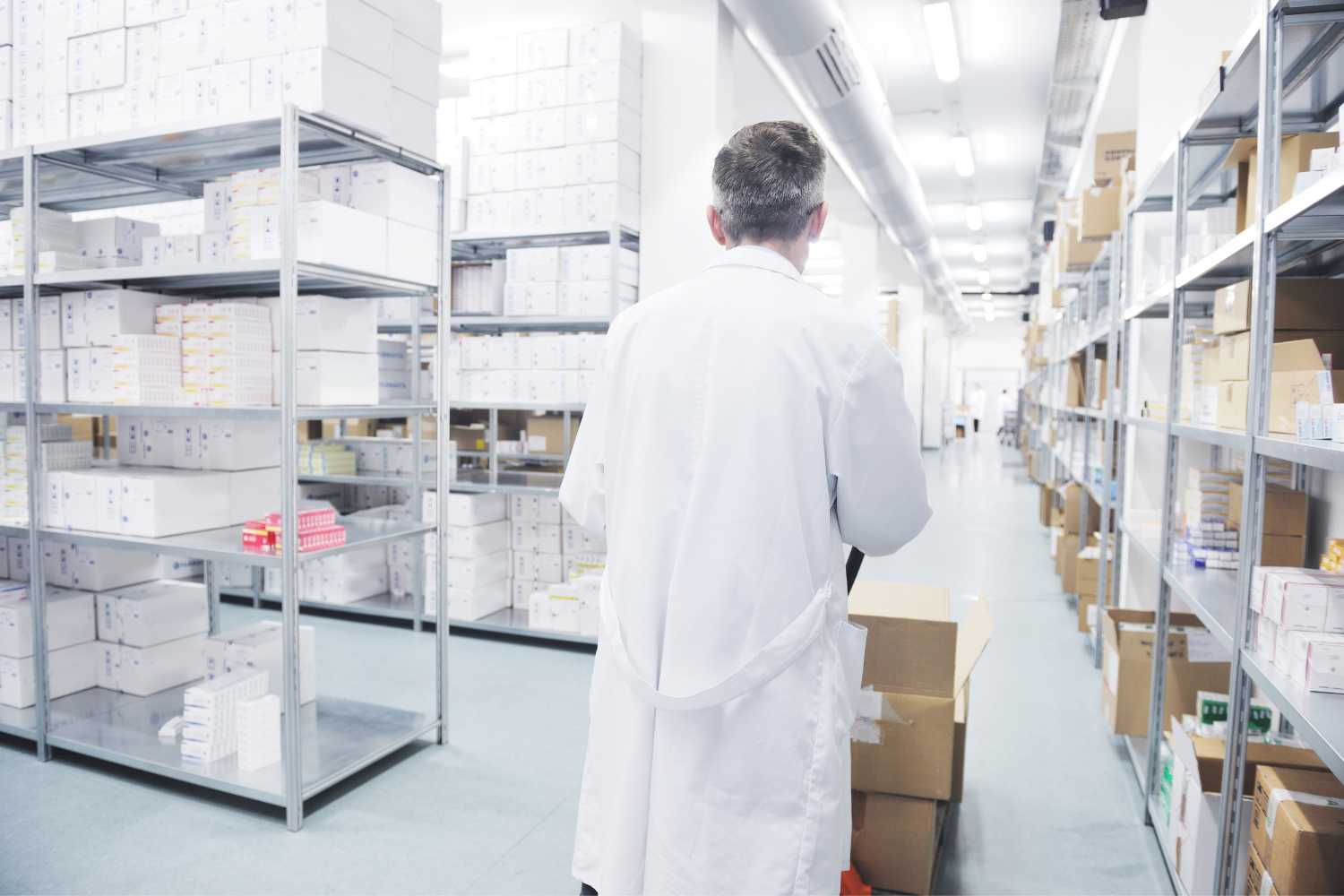 Bianco service's highly secure and qualified solutions and logistic services cover from patient management, with internal and external trasportation, to medicines and healthcare devices management.
Logistic is, from the beginning, a strength point of Bianco Service for several healthcare companies/hospitals. Logistic service is working for supporting Clients in several activities: management of single department and surgery rooms, management of patients, organs and biological samples, in line with the highest qualitative standard of Good Distribution Practice.
Another advantage of Bianco Service is the outsourcing management of medicines storage and healthcare devices. Bianco also support Clients for stationery products and others. This activity includes supply activity, distribution and delivery activity getting benefits from the current network of warehouses located around Italy (north-center of Italy and Sardinia Island).
Bianco' Warehouses for drugs and medical devices are modern and fully equipped with technology. They are using the latest tracking system for storage and distribution ensuring the live check regarding all parameters (GPS, Temperature, Humidity, etc.).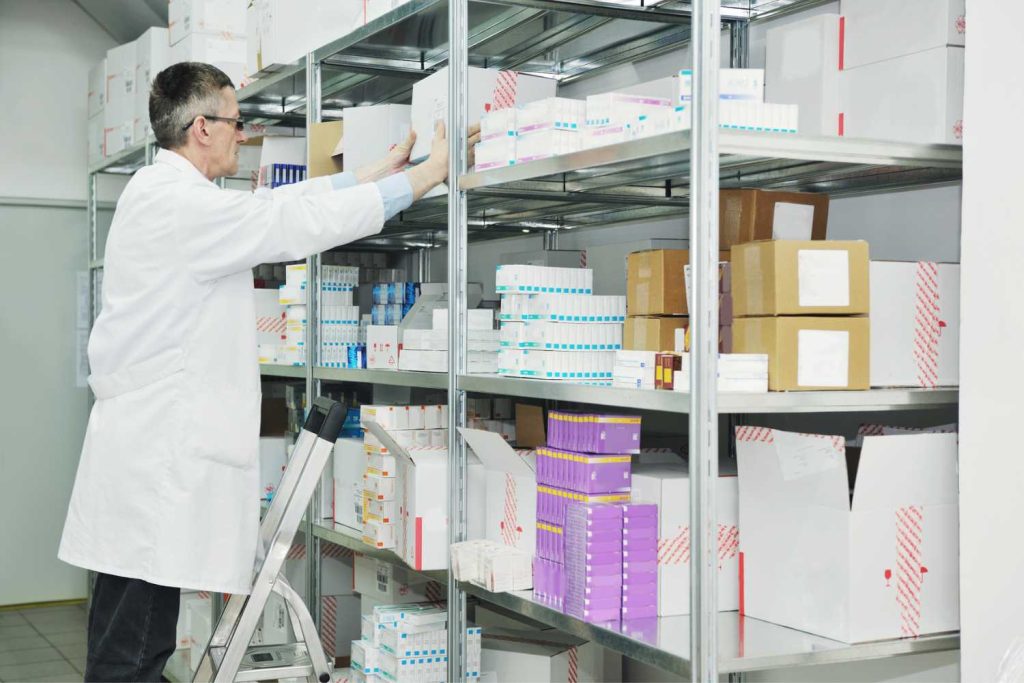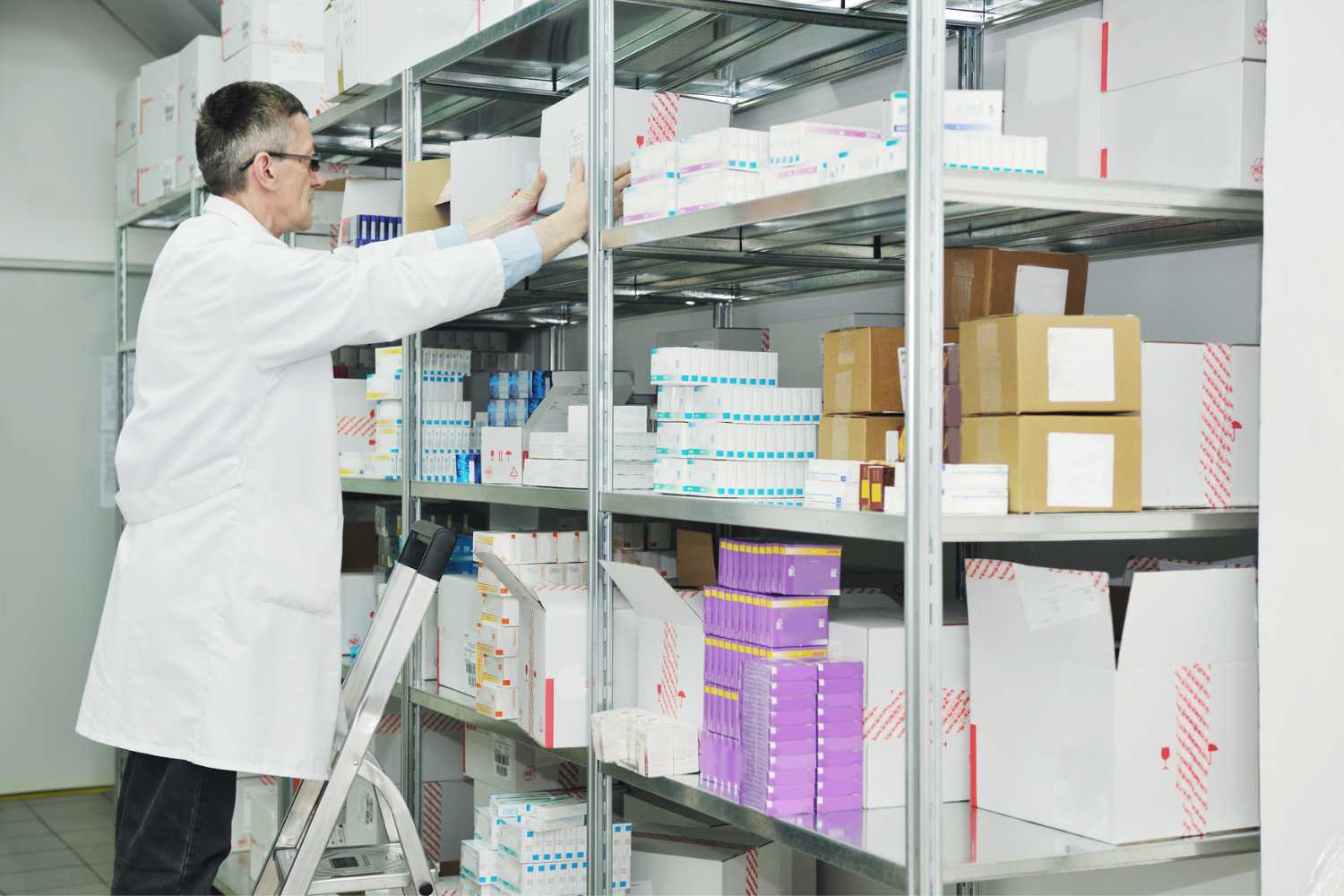 Furthermore, Bianco Service addresses its logistic know-how also to producers, allowing them to benefit from a dynamic partner and expert in product distribution management.
From 2007, Bianco service is working on Data Management (paper and digital).
This service is including all phases. From withdraw to dematerialization, from conservation and safekeeping to waste management.
Bianco service is using modern infrastructures, high qualified employees, respecting the highest standard of quality, security and environmental certifications.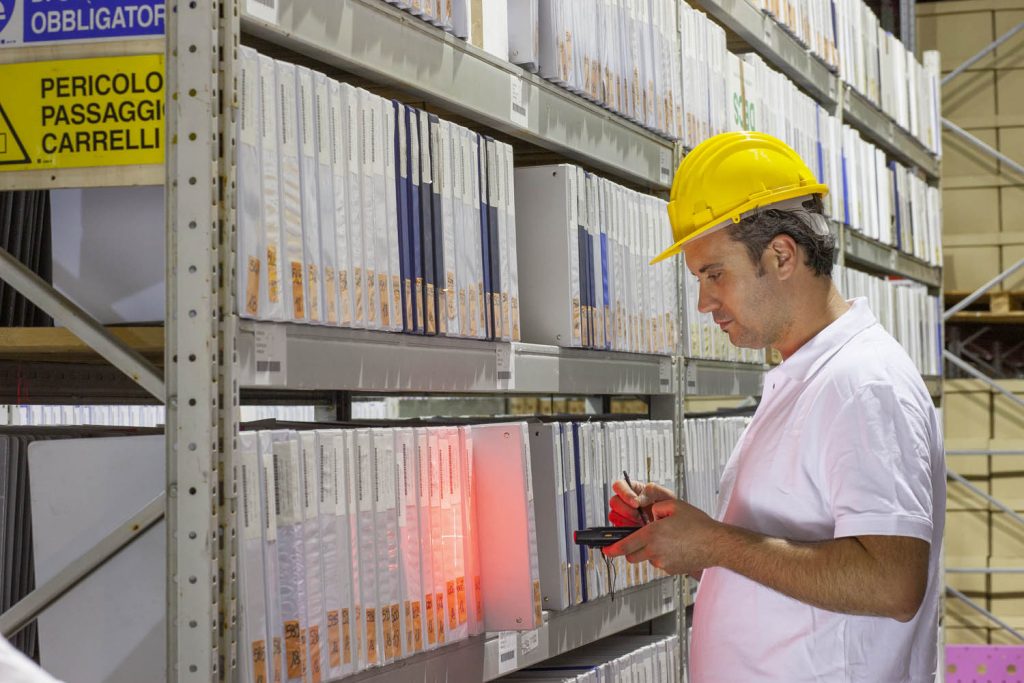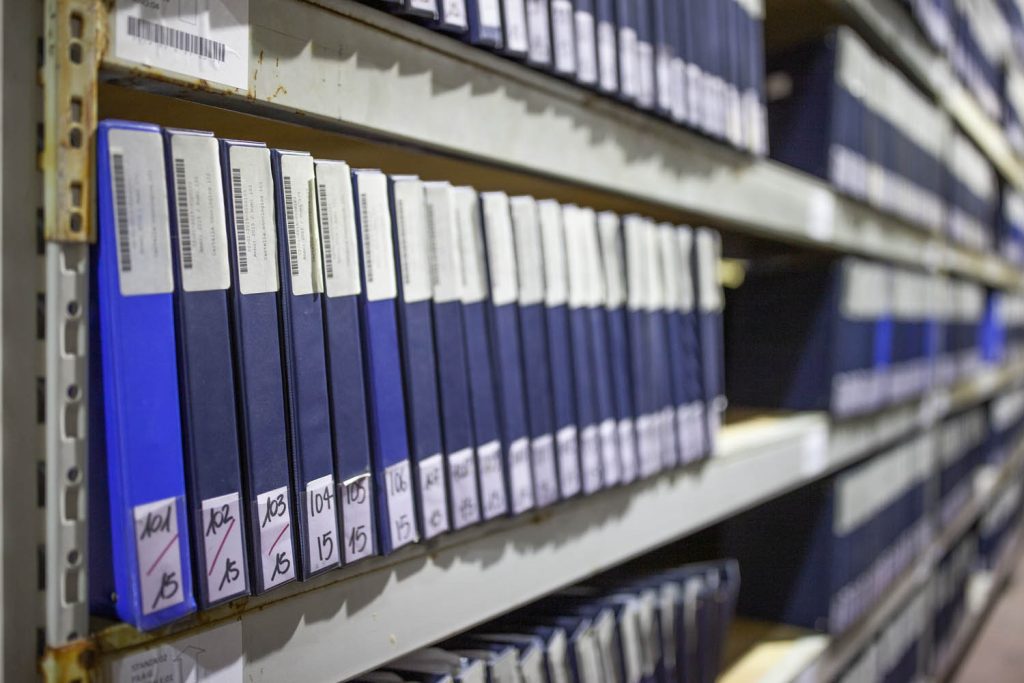 Bianco service developed procedures that guarantee the best management of all the document phases, from the study, classification and withdraw from clients' catalogue, to tracking, monitoring and digital consultation using its document software.
Healthcare material distribution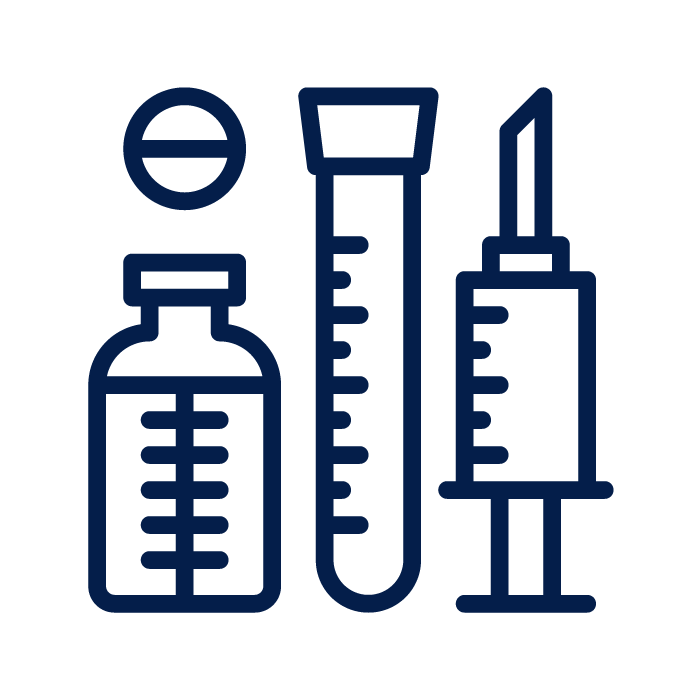 Thanks to an integrated supply chain and advanced IT management systems, Bianco Service distributes and markets partner company products to healthcare facilities and other healthcare professionals nationwide in a comprehensive and secure manner.